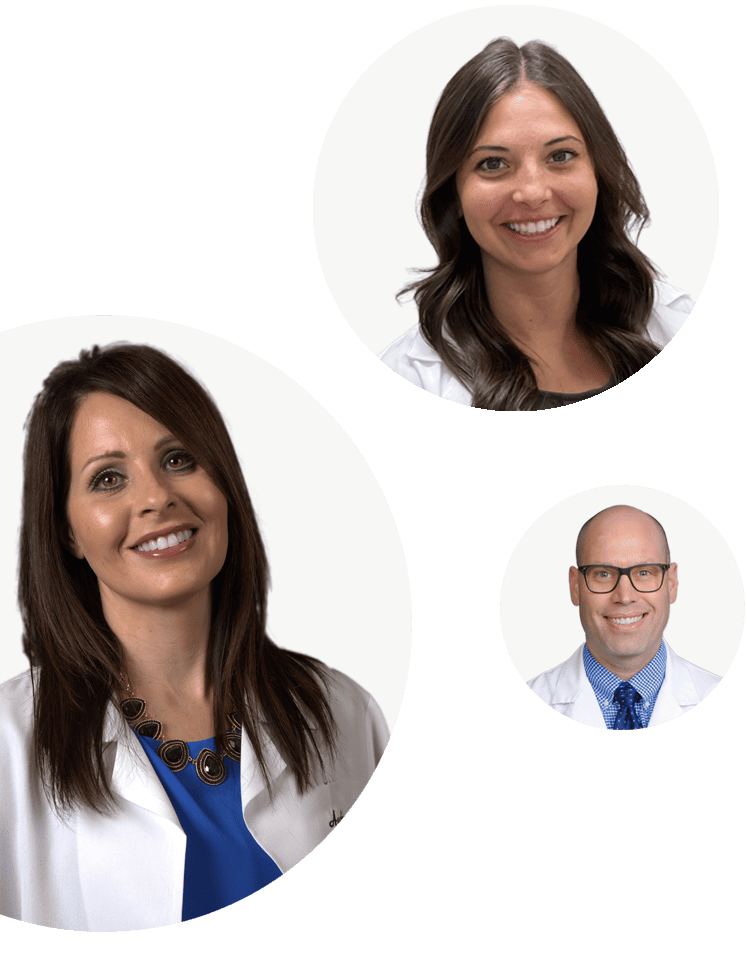 Our Providers
With 250 years of combined experience, our hearing care professionals at American Hearing + Audiology are fully equipped and committed to helping you live your best life through better hearing. We have 15 hearing centers conveniently located in the Kansas City, Lincoln, Omaha, and Tulsa areas, each offering a compassionate, welcoming environment in a private practice setting. Our audiologists and hearing specialists are ready and available to help you hear better today.
Testimonials
See what people are saying about American Hearing + Audiology.
Slide 1
"This Dr. spends SO much time with my mother. It's a great place. We'd been to other Drs. for her hearing problem & they spent 5 mins. W/ her & that was it. This guy is wonderful, Personable, VERY helpful trying to find a way to make them work."
Slide 1
"I received my hearing aids from American Hearing and it's been a wonderful experience! Wayne tests your hearing and fits you with what you need, to repair your hearing. His receptionist is a doll and helps you so kindly and helpful. You hopefully will visit them at their Kansas City location and be satisfied like I was."
Slide 1
"I recently lost one of my hearing aids. Shannon quickly filled out the paperwork and within the week I was back in their office for the replacement. Customer Service is very personable and efficient. Thank you."
Slide 1
"Shannon was great, she answered all my questions and explained in detail all my options and helped me with what would best fit my needs. I will defiantly recommend my friends and family to go to American Hearing and Audiology for their hearing needs."
Slide 1
"I was pleased with every aspect of my recent visit. The greeting at the front desk and the subsequent service was top shelf. I was impressed with the relaxed setting and the superb way i was tested and fitted. I will recommend to my friends without reservation. Thanks!"
The Latest News
Stay up-to-date with the latest industry news from new technology to hearing healthcare education.
Hearing Centers Near You
We help people live better through better hearing in the Kansas City, Lincoln, Omaha, and Tulsa areas. All of our hearing care professionals care deeply about helping you manage your hearing loss, at the absolute best price, so you can live life to the fullest.