A Brilliant Sound Experience
The next step forward in hearing aid technology.
ReSound hearing aids provide 360-degree hearing in a package that's smarter, smaller and more connected. In addition to connecting to your phone calls, music and media, recharability, flexible settings and the fully-customizable companion app, makes ReSound the perfect option for nearly all levels of hearing loss, and all lifestyles.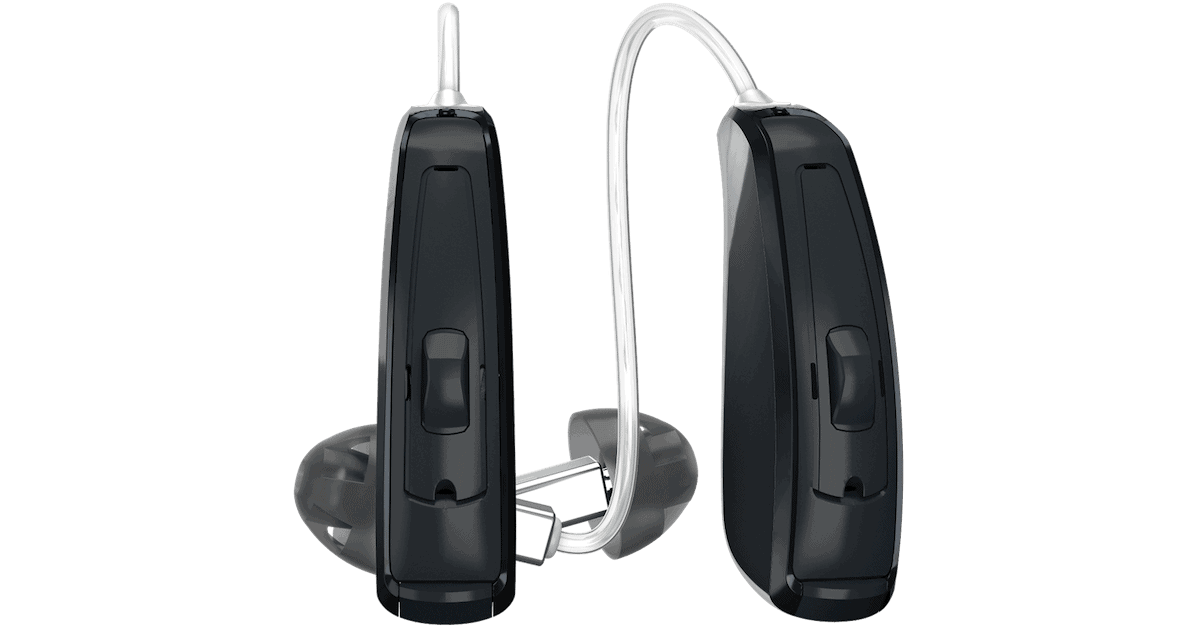 Check Out ReSound in Action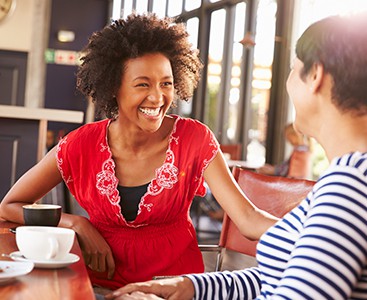 Clearer Speech: ReSound technology makes it easier for you to pick up speech from any direction without sacrificing the sounds around you. Focus on speech easily while in noisy environments, and get a more balanced listening experience.
Fuller Sound: With ReSound, you'll experience crisp and distortion free sounds. Both low and high-pitched sounds are fuller and more natural, making hearing more enjoyable.
Stay Connected with Exceptional Streaming
Feel the rhythm of your favorite song while taking a stroll through the park, and as you watch TV, become more engulfed in the action.
From almost any audio source, ReSound makes it possible for you to enjoy exceptional streaming. Plus, with increased power, lag time is virtually eliminated into the hearing aids or through a ReSound wireless accessory.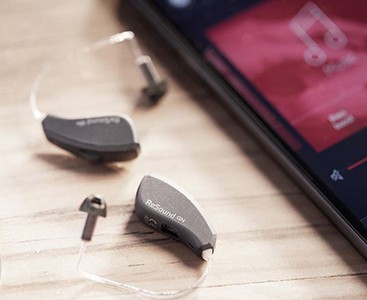 Get total sound control with the ReSound Smart™ app. Access to professional fine-tuning & personalization, anytime, anywhere.
ReSound is the hearing aid that connects directly to your iPhone®, iPad®, iPod touch® and Samsung Android devices. The ReSound Smart 3D app provides an easy- to-use interface that allows you to stream media, apply environmental settings and customize your sound profile based on your frequently-visited locations. Everything you need for quick adjustment is on the main screen – just tap and go. With ReSound Assist, conveniently send a request for assistance to your hearing care professional straight from the app. Never worry about misplacing your hearing aids again with the app's built-in feature Find my Hearing Aid.
Feel confident all day with the world's most advanced rechargeable solution.
The ReSound batteries are designed to be small and discreet in size while providing you with a full day of power. Experience 30 hours of battery life by charging the batteries for just three hours. The rechargeable hearing aid comes with a portable case small enough to slip into your pocket or handbag and gives you the freedom to charge anywhere, anytime. Keep track of your battery power through the ReSound Smart 3D app that notifies you when your battery is running low or when they are ready for use.
ReSound Hearing Aids are a leap forward in hearing aid design.
Maximum flexibility is paired with a small, discreet body that delivers minimum visibility. You get a smarter level of hearing technology in a comfortable, durable, water resistant package, so you'll notice the difference in hearing, even if you don't notice the hearing aid.
"The best thing about ReSound definitely is the sound quality."
Former NFL and college football coach, Ron, said ReSound hearing aids have been a tremendous factor in hearing fully again.
"I love having the rechargeability case. It's been awesome."
Rosie Guagliardo is a career and life coach. Rosie said the rechargeability case gives her peace of mind in knowing that she's set for the day.