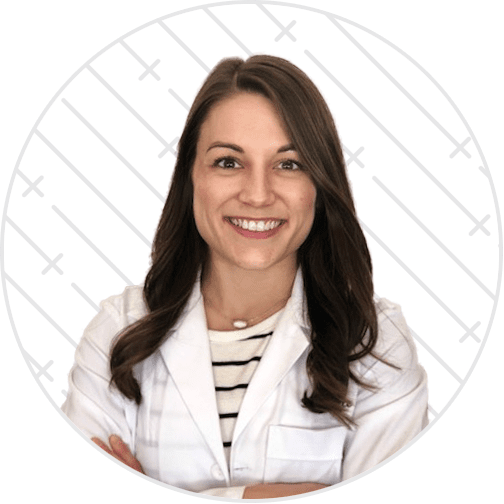 Sara Otte, Au.D., has been helping patients hear better since 2017. After receiving her undergraduate degree from the University of Missouri-Columbia in 2013, she pursued and earned her Doctor of Audiology degree from Missouri State University in Springfield. She is currently a member of the American Academy of Audiology.
Her previous clinical experience includes working alongside otoneurologists and ear nose and throat physicians in a medical setting. She has extensive experience fitting and dispensing various types and brands of hearing aids.
She enjoys getting to know her patients' hearing wants and needs to help them in making the best decision when it comes to amplification.