Start Your Journey to A Better Sounding Tomorrow
Premium Hearing Aid Solutions
Are you tired of missing out on conversations, straining to understand speech, or feeling disconnected from the sounds that bring joy to your life? At American Hearing + Audiology, we believe that everyone deserves the gift of clear and vibrant hearing. As leading hearing aid specialists throughout Kansas, Missouri, Nebraska, Iowa, and Oklahoma, we are dedicated to providing the best hearing aid solutions, custom programming, and exceptional care to help you start your journey to a better-sounding tomorrow.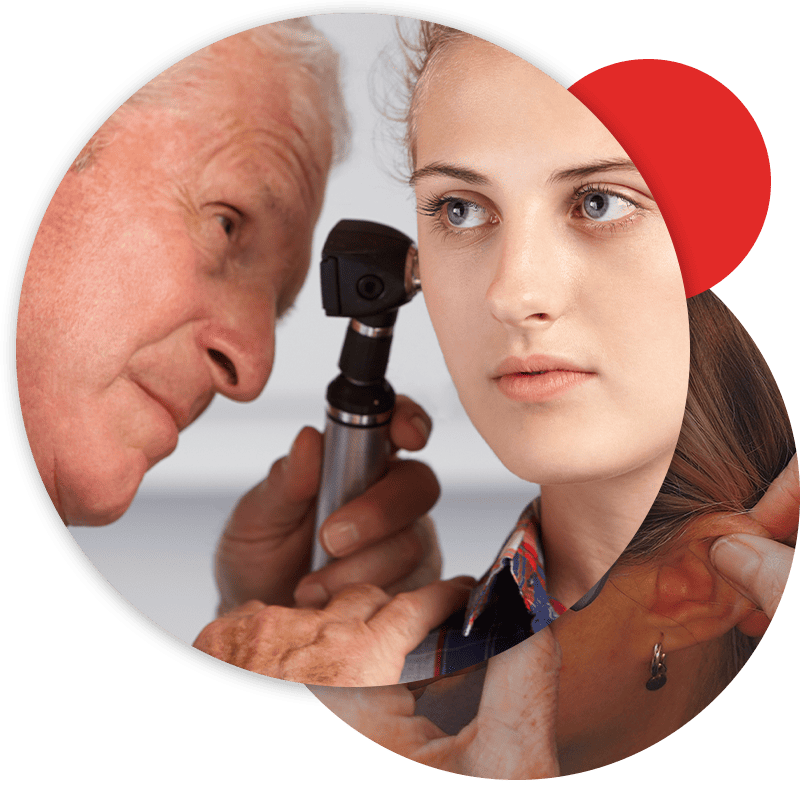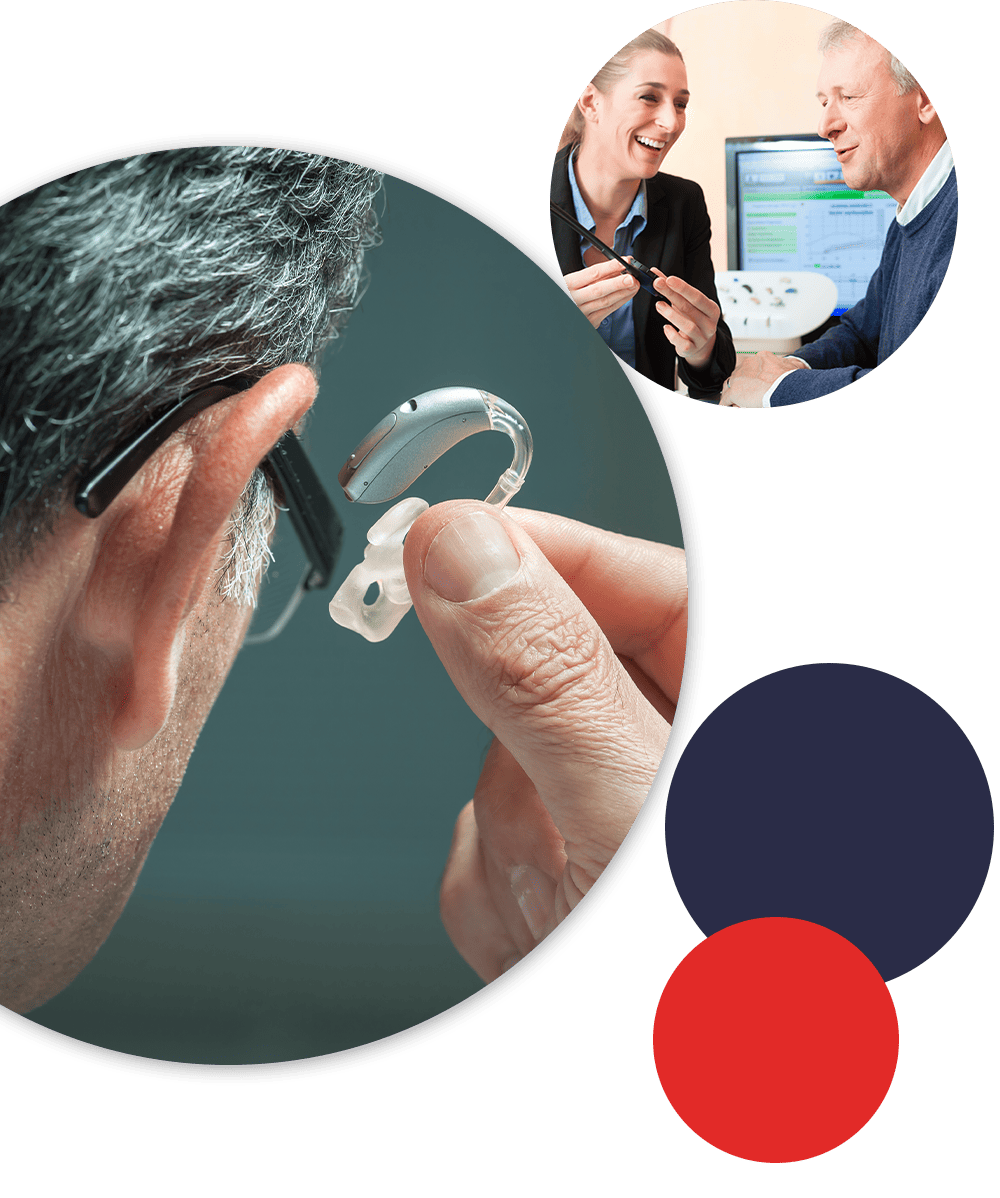 Our Process
At American Hearing + Audiology, we understand that every individual's hearing journey is unique. That's why we offer an easy and efficient process to get you the personalized hearing solutions you deserve. Our dedicated team of experts will work closely with you to understand your specific needs and preferences to ensure you receive the best possible outcomes for your hearing health.
Free Hearing Evaluation

During this free evaluation, our experienced professionals will conduct a thorough hearing screening test to assess your hearing capabilities. By utilizing advanced diagnostic tools and techniques, we will gather information about your hearing health to make the most effective recommendations.

Personalized Recommendations

Based on the results of your evaluation, our knowledgeable specialists will provide a detailed recommendation tailored to your specific hearing needs. We will take the time to explain the findings of your audiogram and discuss the best hearing solutions available, considering factors such as your lifestyle, communication requirements, and budget.

Hearing Loss Treatment

With a deep understanding of the latest advancements in hearing technology, American Hearing + Audiology offers a wide variety of premium hearing aids and device accessories. Our experts will guide you in selecting the most suitable solution that aligns with your preferences and addresses your unique hearing challenges. Don't forget to ask about our concierge service plan!
In-Network Providers
At American Hearing + Audiology, we strive to make hearing care accessible and affordable for all individuals. We are proud to collaborate with a range of in-network insurance providers, ensuring that you have convenient access to our services and coverage for your hearing needs. This includes: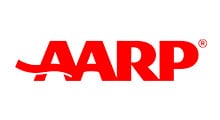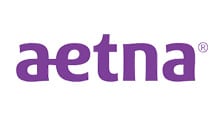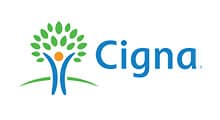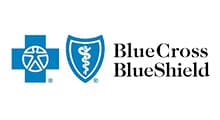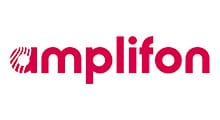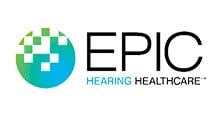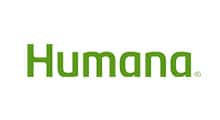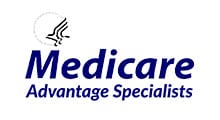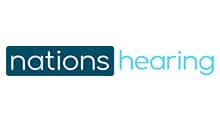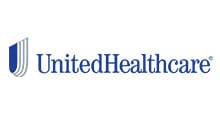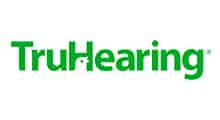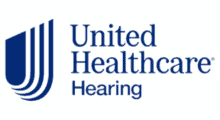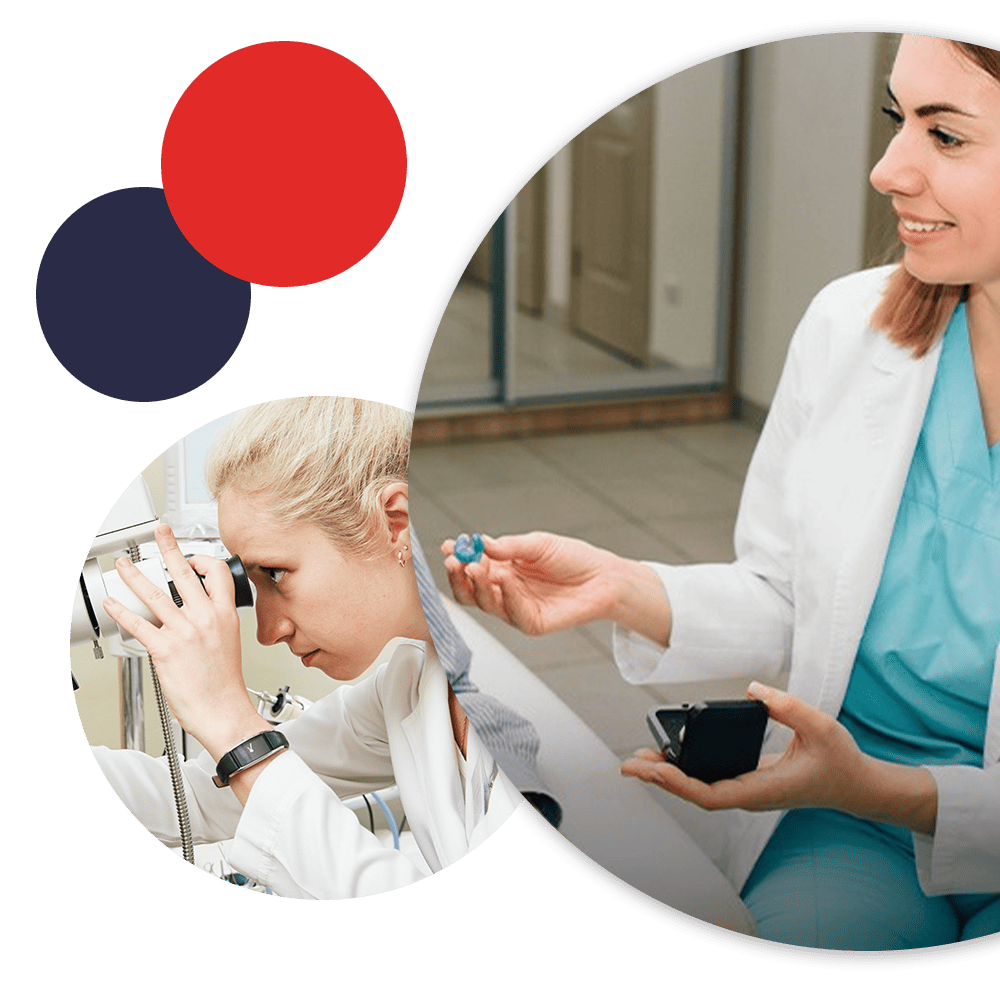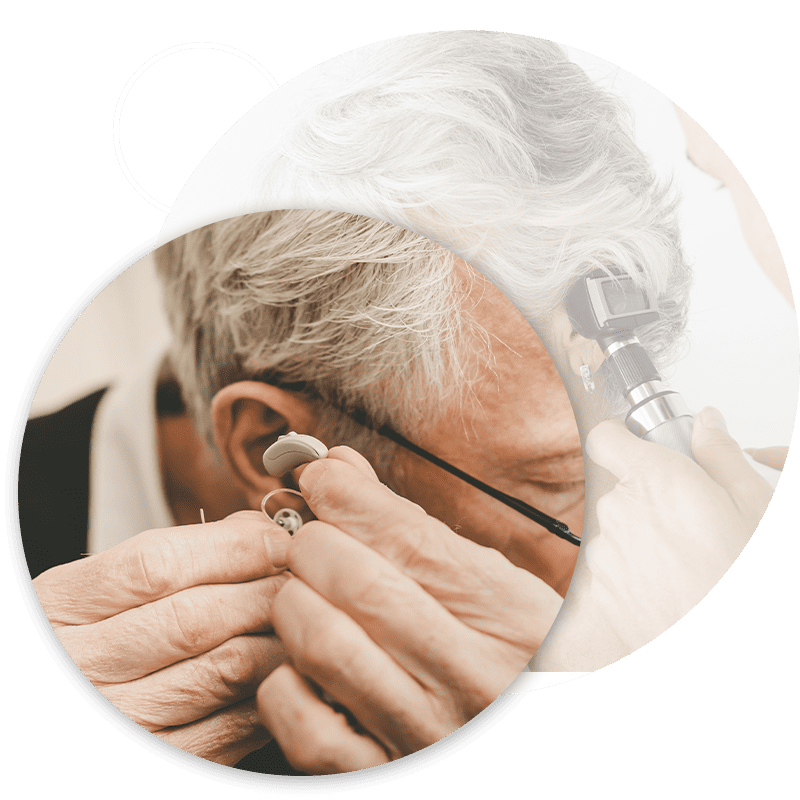 Find A Location
With multiple locations throughout Kansas, Missouri, Nebraska, Iowa, and Oklahoma, make sure you find the location that is the most convenient for you. No matter which you choose, each offers a warm and welcoming environment where you can receive personalized guidance and assistance.
FAQs
Q: How do I know if I need a hearing screening test?

A: If you experience difficulties in understanding conversations, frequently ask people to repeat themselves, or struggle to hear in noisy environments, it is advisable to schedule a hearing test. Our professionals will assess your hearing and provide appropriate recommendations based on the results.

Q: How long does it take to adjust to wearing hearing aids?

A: The adjustment period can vary for each individual. It may take a few weeks to become accustomed to the new sounds and sensations provided by your hearing aids. Our specialists will guide you through the process and provide ongoing support as you adapt to your improved hearing.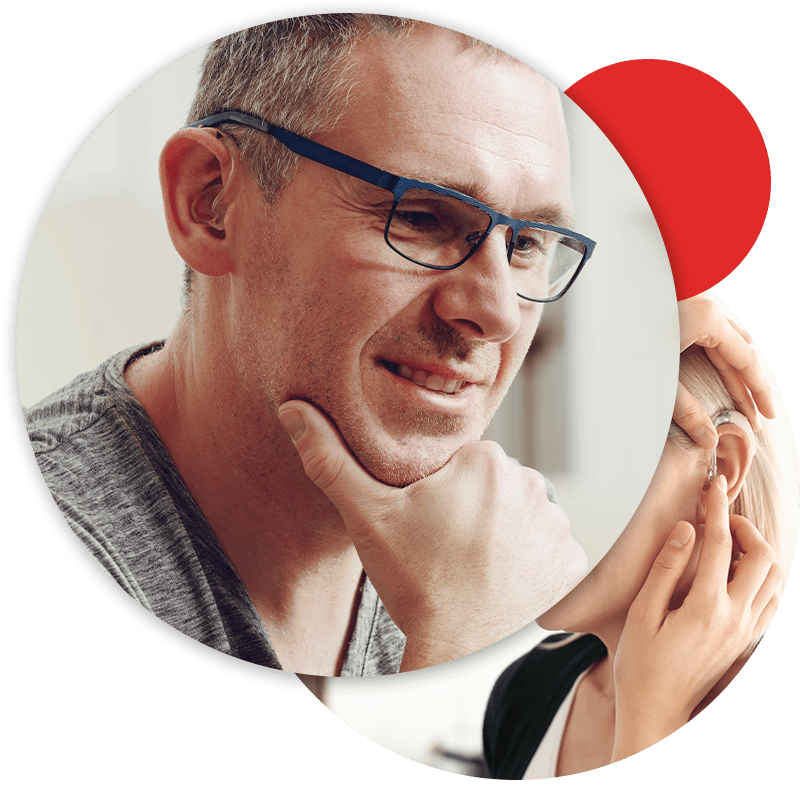 Don't let hearing loss hinder your ability to fully engage with the world around you. Start your journey to a better-sounding tomorrow with American Hearing + Audiology and experience the transformative power of the best hearing aid solutions, personalized programming, and expert care. To take the first step toward reconnecting with the sounds that bring joy to your life, contact one of our locations and schedule your free hearing test. and take the first step towards reconnecting with the sounds that bring joy to your life.